Met onze Managed Desktop dienst heeft u de mogelijkheid om al uw bedrijfsgegevens veilig en gemakkelijk vanaf uw laptop te benaderen. Uw gegevens worden op afstand beheerd, beveiligd en regelmatig geback-upt, waardoor u zich geen zorgen hoeft te maken over dataverlies of -beschadiging.
Dankzij Intune kunnen wij nieuwe medewerkers snel en efficiënt inrichten. Met slechts een paar klikken kunnen we de benodigde apps en instellingen op hun laptop configureren, zodat ze direct aan de slag kunnen. Bovendien maakt Intune het ook mogelijk om gegevens snel en veilig te wissen bij het vertrek van een medewerker of in geval van diefstal. Dit garandeert de bescherming van uw gevoelige informatie.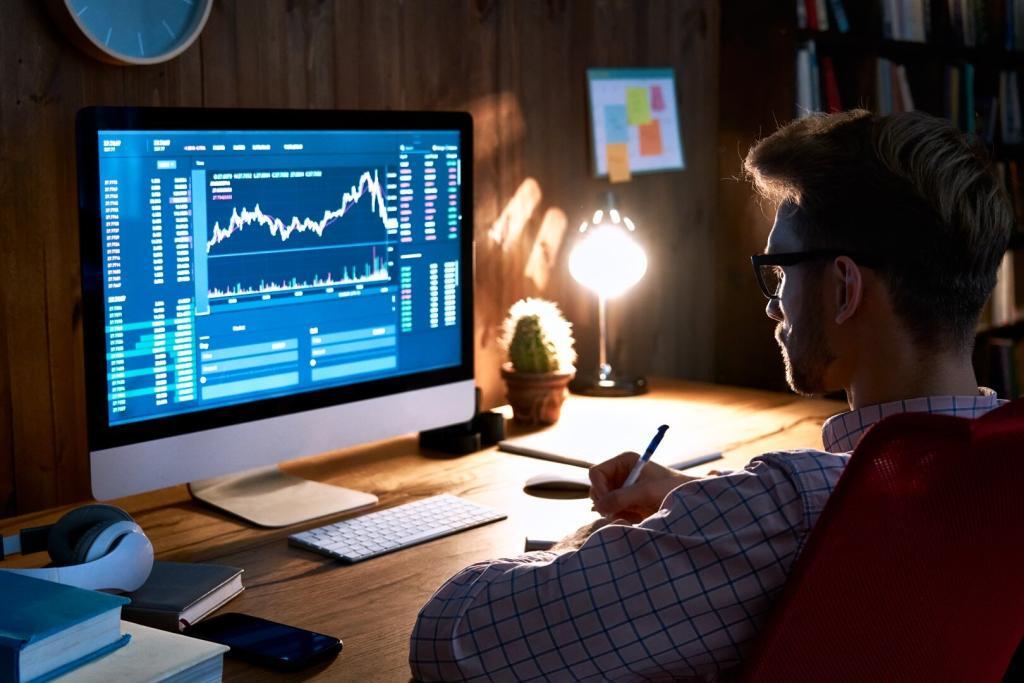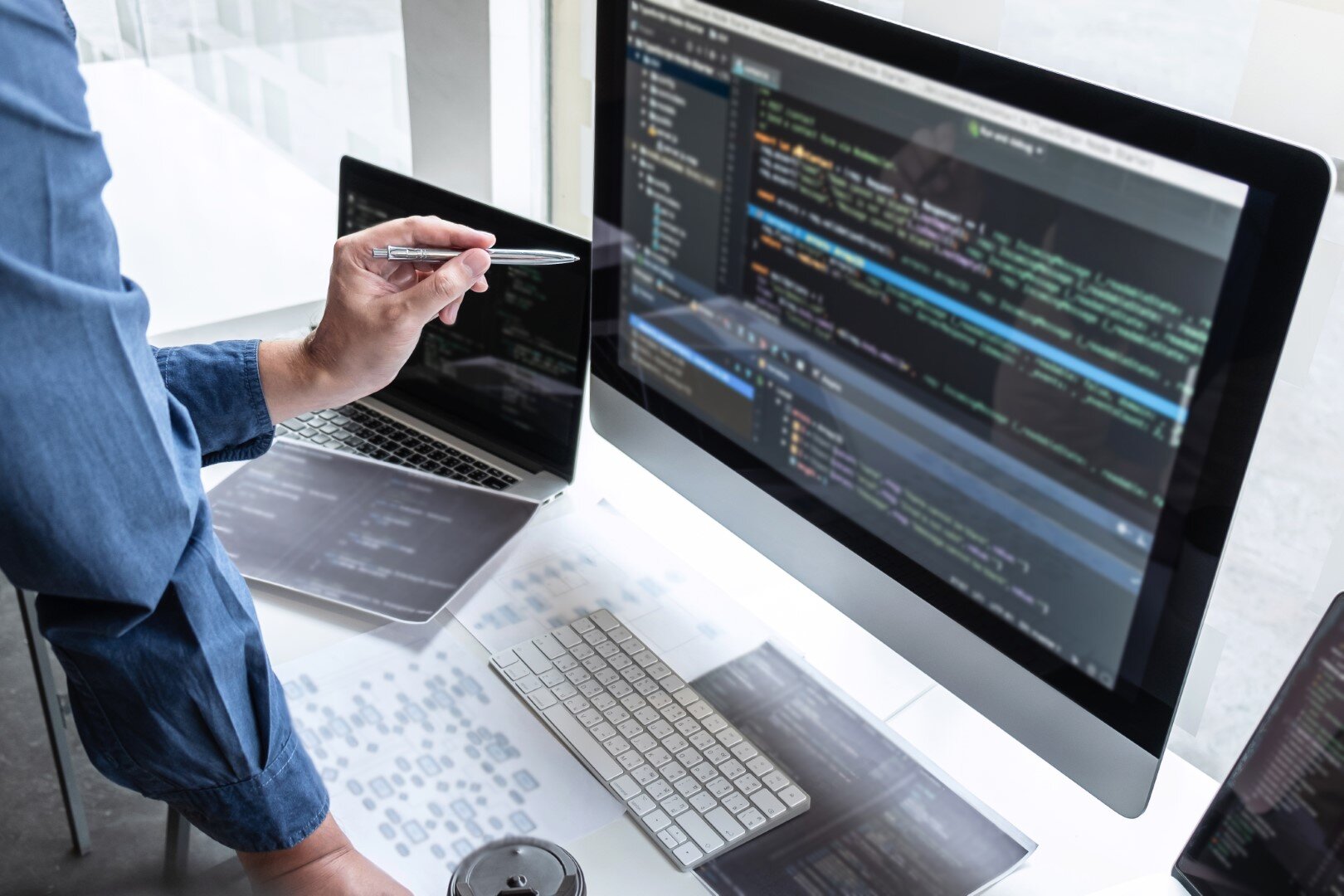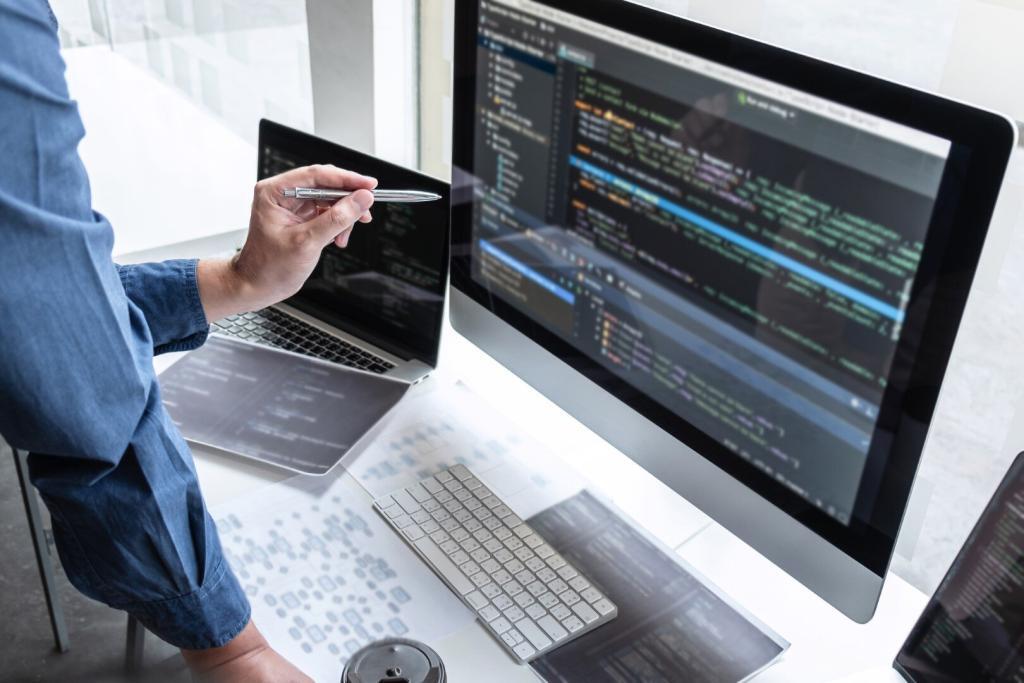 Met Intune beschikt u over conditional access, wat betekent dat u kunt bepalen welk apparaat toegang heeft tot uw bedrijfsdata. Alleen goedgekeurde laptops en telefoons krijgen toegang, waardoor uw data extra veilig is en beschermd blijft tegen toekomstige hackers. Dit wordt ook wel Zero Trust genoemd, waarbij er geen vertrouwen wordt gegeven aan apparaten totdat ze succesvol zijn geverifieerd.
Met onze Managed Desktop dienst bieden wij dus niet alleen een veilige en geoptimaliseerde werkomgeving, maar ook een efficiënt en gecontroleerd beheer van uw bedrijfsgegevens. U kunt met vertrouwen werken, wetende dat uw data beschermd is tegen ongeautoriseerde toegang en dat uw apparaten up-to-date en beveiligd zijn.
Onze dienst is een totaaloplossing, inclusief helpdesk support. Ons team van deskundige medewerkers staat voor u klaar om u te ondersteunen bij eventuele vragen, technische problemen of installatieverzoeken. U kunt vertrouwen op onze snelle en efficiënte support, zodat u ongestoord kunt blijven werken.
Neem vandaag nog contact met ons op en ontdek hoe onze Managed Desktop dienst uw organisatie kan versterken.