Als vooraanstaande IT-dienstverlener begrijpen wij het belang van robuuste netwerkbeveiliging voor uw bedrijf. Daarom bieden wij advies op maat op basis van geavanceerde SonicWall firewall technieken, inclusief de EDR (Endpoint Detection and Response) client.
Met SonicWall firewall oplossingen kunt u uw netwerk effectief beschermen tegen geavanceerde bedreigingen en indringers. Onze experts analyseren uw netwerkomgeving en adviseren de juiste configuratie en implementatie van SonicWall firewalls om uw gegevens te beschermen tegen malware, ransomware en andere cyberaanvallen.
Daarnaast bevorderen we een sterke beveiligingscultuur in uw organisatie door het implementeren van beveiligingspraktijken zoals Conditional Access (voorwaardelijke toegang) en Two-Factor Authentication (2FA). Dit zorgt ervoor dat alleen geautoriseerde gebruikers toegang hebben tot uw bedrijfsnetwerk en gevoelige gegevens.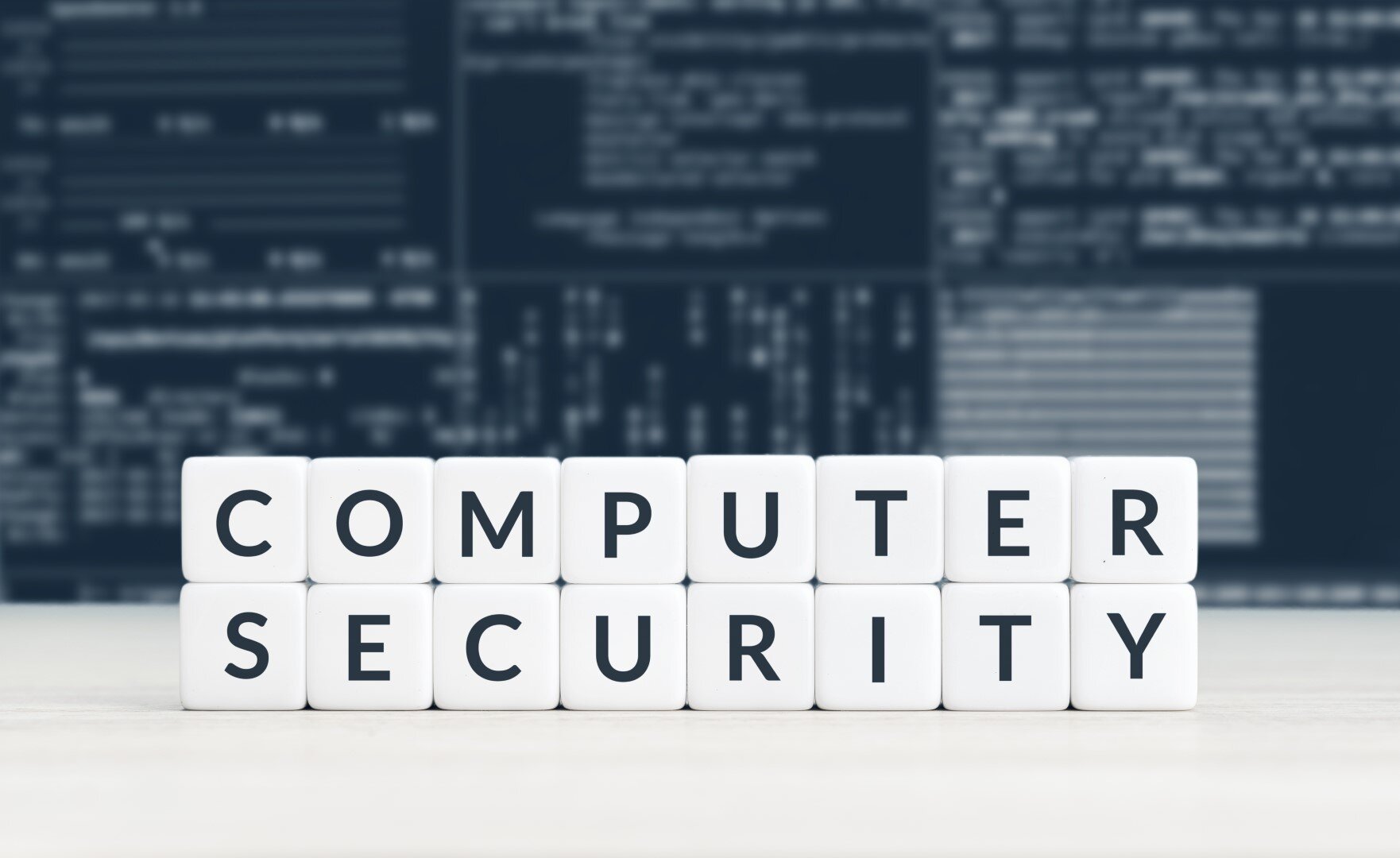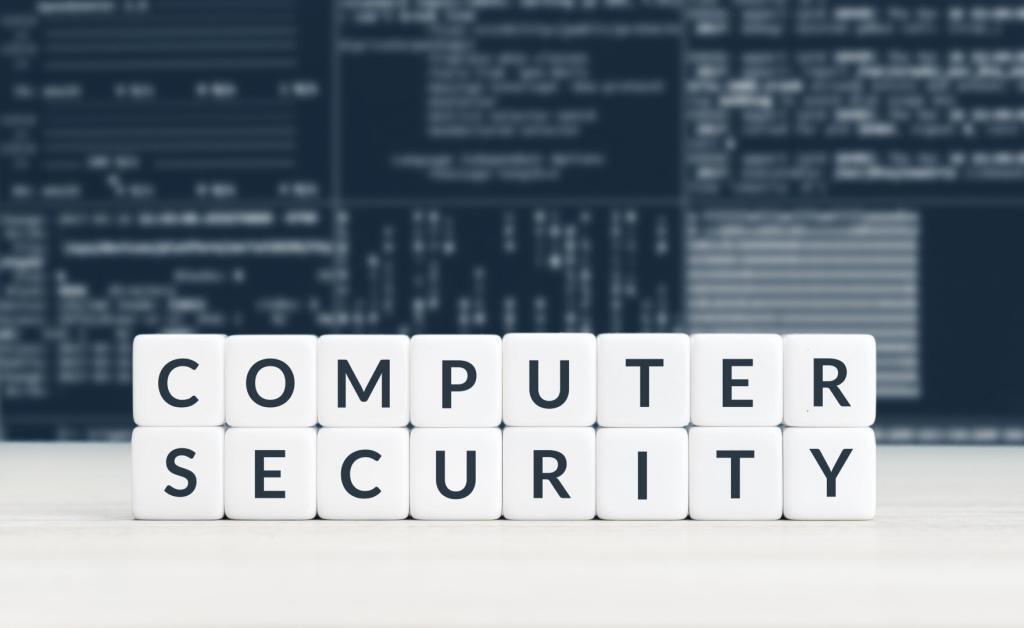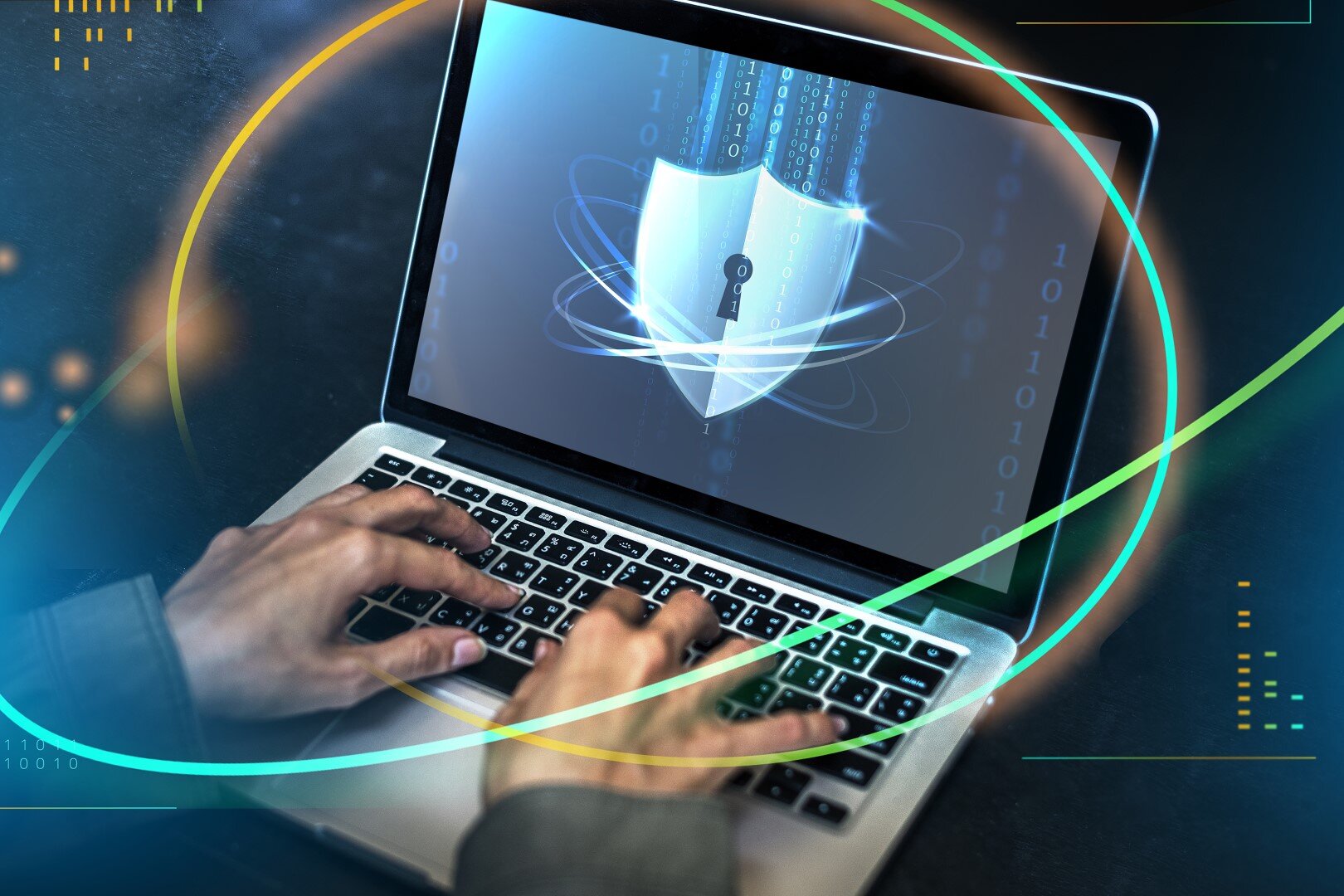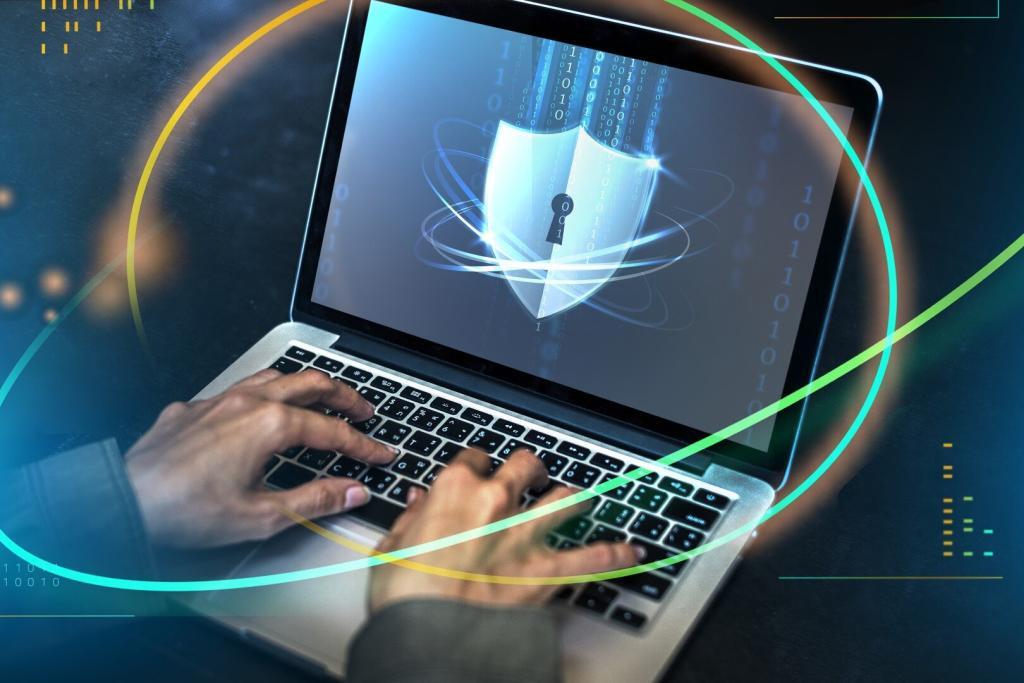 Wij adviseren ook het gebruik van de Duo-app beveiliging, waarmee uw medewerkers veilig kunnen inloggen via mobiele apparaten. Dit voegt een extra beveiligingslaag toe door een tweede verificatiestap te vereisen, zoals een pushmelding of een unieke code.
Daarnaast omarmen we de Zero Trust-benadering van beveiliging, waarbij we alle toegangsverzoeken als onbetrouwbaar beschouwen totdat het tegendeel is bewezen. Door dit principe toe te passen, versterken we uw netwerkbeveiliging door elke toegangsverzoek grondig te verifiëren en te controleren, zelfs vanaf interne apparaten.
Onze experts staan klaar om u te adviseren over de juiste configuratie en implementatie van SonicWall firewall technieken, inclusief EDR, evenals de implementatie van Conditional Access, 2FA, Duo-app beveiliging en Zero Trust-principes. Wij begrijpen dat uw bedrijf unieke behoeften heeft en zorgen ervoor dat uw beveiligingsmaatregelen optimaal zijn afgestemd op uw specifieke vereisten.
Neem vandaag nog contact met ons op en ontdek hoe wij uw bedrijf kunnen helpen bij het implementeren van geavanceerde beveiligingsoplossingen om uw netwerk en gegevens te beschermen tegen dreigingen.